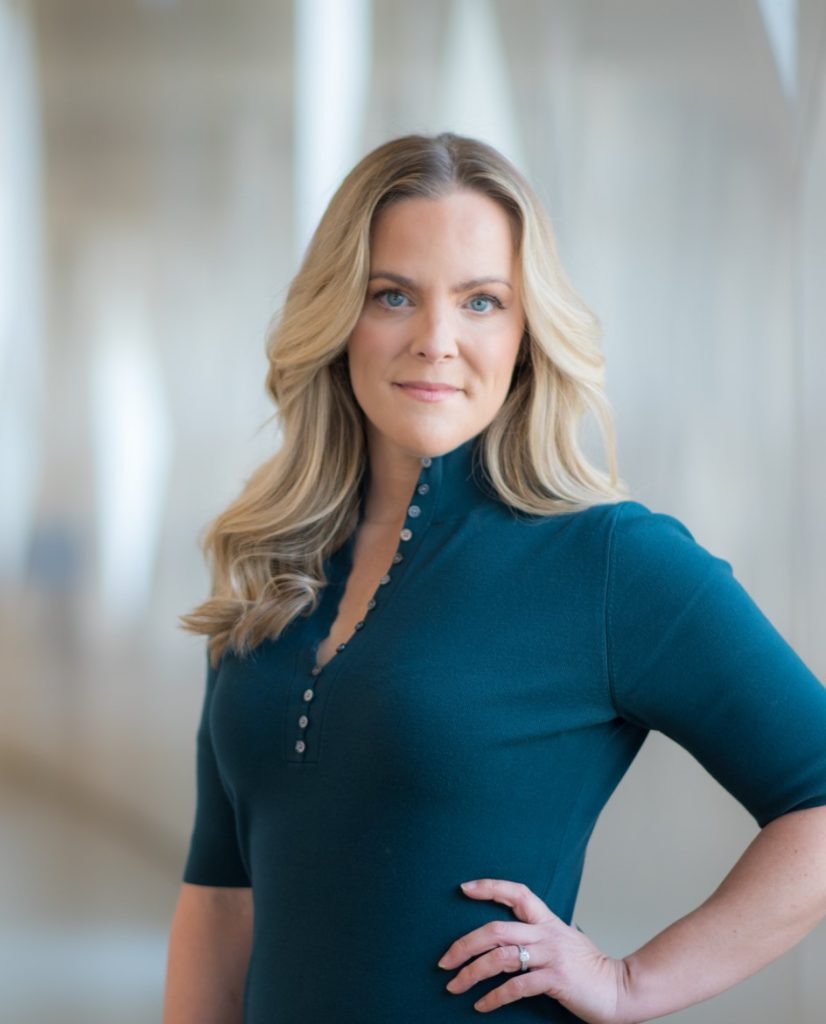 University of Saskatchewan
Juris Doctor, 2006
University of Saskatchewan
B.A. with High Honours, 2003
Calgary Bar Association
Canadian Bar Association
Employment Lawyer
Rachel West began her career at a large corporate law firm in Calgary, Alberta. Throughout her 11 years there, she maintained a balanced employment and labour law practice, representing both employers and employees in a broad range of employment law matters. In 2016, she left big-firm practice, and began working with Ellen Embury. The pair have practiced law together since, creating their own firm Embury & West LLP in 2023.
Rachel's employer clients range from large multi-national corporations to small family businesses. She assists in all aspects of workforce management, focusing on proactive steps to prevent liability (including employment agreements, policies, disability and leave management) as well as conflict management (including defending claims, investigations, complaints, and demands).
Rachel's employee clients rely on her ability to navigate complex workplace concerns (including contract negotiations, disability and other leaves, investigations, discrimination, harassment, demotions, and constructive dismissal) and termination matters.
Working for both employers and employees provides Rachel a 360-degree perspective on matters, which allows her to manage workplace issues strategically and efficiently.
Rachel has appeared at all levels of the Alberta courts and at the Alberta Human Rights Tribunal. However, Rachel is focused on achieving efficient and cost-effective resolution for her clients, which often means achieving resolution without litigation.
Rachel has been a guest lecturer at the University of Calgary, teaching employment law within the business context. Rachel regularly presents on employment law topics for professional associations, and educational seminars.
Rachel volunteers with the Law Society of Alberta's Assist Program, which provides mental health support and resources within the legal community. This is of particular interest, given her background and training in psychology. In addition, Rachel is a "volunteer" chauffeur for her children's various activities and pursuits.
Rachel also practices reproductive technology and fertility law. For more information on her reproductive technology and fertility law practice please click here.
We assist employers in all aspects of workplace management.
We assist employees in navigating workplace concerns, employment claims, and complaints.
We offer our clients a high degree of professionalism and experience.  While our speciality is Employment Litigation, we offer litigation and dispute resolution services more generally in the following areas: