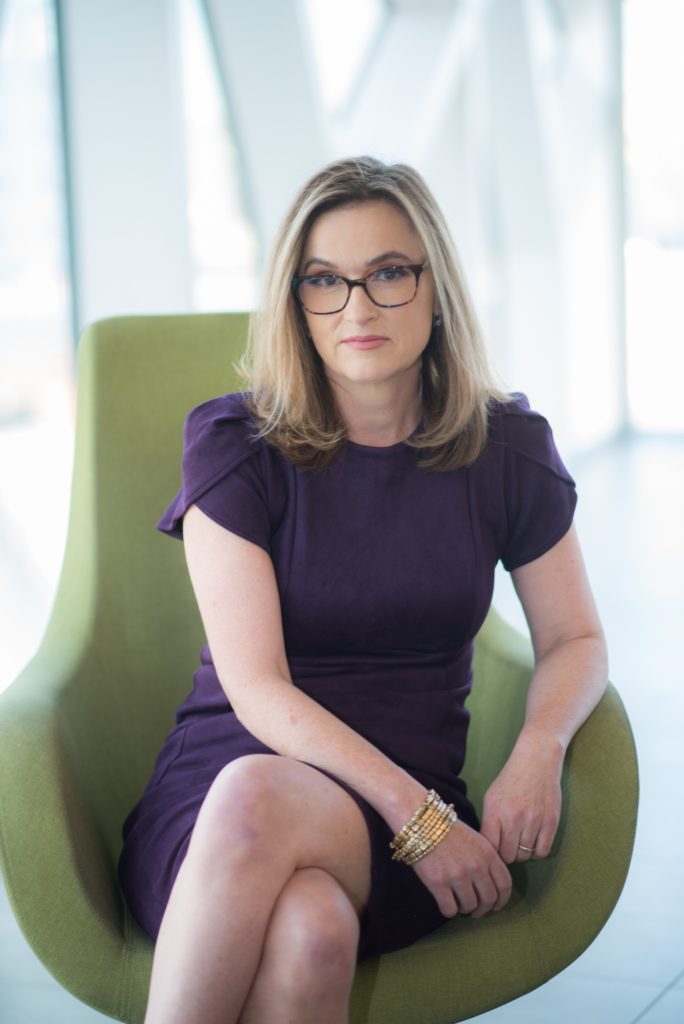 University of Victoria, LL.B., 1999
University of Victoria, M.P.A., 1999
Queen's University, B.A. (Hons), 1995
Ontario, 2001
Alberta, 2003
Fellow of the American Academy of Assisted Reproductive Technology Attorneys
Calgary Bar Association
Canadian Bar Association
Association of Women Lawyers (Board Member)
Employment Lawyer
Ellen Embury has been practicing in the area of employment law and litigation for over 20 years.   She has extensive litigation experience, having appeared at all levels of Alberta and Ontario courts.   In 2012-2013, Ellen was Commission Counsel on Alberta's Inquiry into Preferential Access in the Health Care system.
Ellen is in the business solving problems and she understands that clients prefer to do so in a cost-effective way.  As such, Ellen focuses on practical solutions for clients with an emphasis on achieving results quickly.   Clients appreciate Ellen's availability and her tenacity.   She is clear and direct with clients and with other lawyers.
In her employer side practice, Ellen acts for businesses in the manufacturing area, and also for dental offices and medical clinics in Calgary.  She provides employer side services on a broad range of employment related areas.
On the employee and executive side, Ellen provides advice to clients facing workplace issues around compensation, pensions, options, incentives, change of control issues, wrongful dismissals, constructive dismissals and human rights issues.  

Ellen is also frequently retained as outside counsel to conduct workplace investigations on a host of issues ranging from bullying and harassment to discrimination and sexual assault.  
Aside from her employment and litigation practice, Ellen also is also one of Canada's leading experts in reproductive technology and fertility law.  For more information on Ellen's reproductive technology and fertility law practice please click here.
Ellen sits on the Board of Directors of the Association of Women Lawyers and the Quest Children's Society, and spends her weekends in beautiful Fernie B.C.
We assist employers in all aspects of workplace management.
We assist employees in navigating workplace concerns, employment claims, and complaints.
We offer our clients a high degree of professionalism and experience.  While our speciality is Employment Litigation, we offer litigation and dispute resolution services more generally in the following areas: